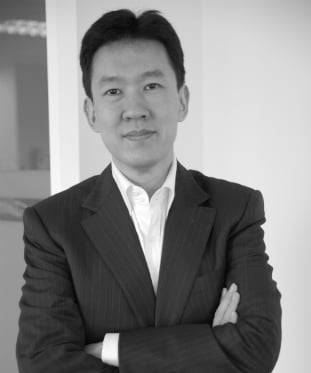 Peter Yong is the co-founder of Teak Capital, a Kuala Lumpur-based venture capital fund for the information, communication and technology sectors.
Established in 2008, Teak Capital is currently seeking investments in Malaysia, Singapore, China, and Australia. Mr. Yong is the the CEO of Microlink Solutions, recognized as the leading provider of Islamic banking software solutions in South East Asia, having installation sites in South East Asia, the Middle East and North Africa. Microlink Solutions was listed on the Kuala Lumpur stock exchange in 2006.
A Singaporean national, Mr. Yong served as VP of Capital Markets at Nikko Securities in Singapore between 1991 and 1995, covering the India sub-continent and South East Asia. Since 1996, Mr. Yong has been an accomplished entrepreneur and built several information technology companies in the Asia Pacific region into leading players in their respective market segments.
Computer Systems Advisers, a company Mr. Yong took public in 1997 was then sold to Computer Science Corp of the US in 2008 for $130m. Along with CSA he was also an investor in MMI limited, a precision engineering company specialising in the machining and sub-assembly of electro-mechanical components for the hard disk drive industry. MMI was listed in 1997 and taken private by private equity firm KKR in 2007 in a transaction valuing the company at $1.005 billion. In addition, Mr. Yong has served as an independent director of Malaysian Insas Berhad, a company with diverse holdings in fashion retailing and restaurants.
Mr. Yong graduated from Reading University in the United Kingdom with a double major in Economics and Accounting.